We have the best IT, maintenance, and custodial staff in the business... while students have a four-day weekend and teachers attend to their professional development needs, they are putting more finishing touches on the infrastructure at the BES Early Learning Center -- including security cameras and new playground equipment! #BarnsteadBears #WeAreProspect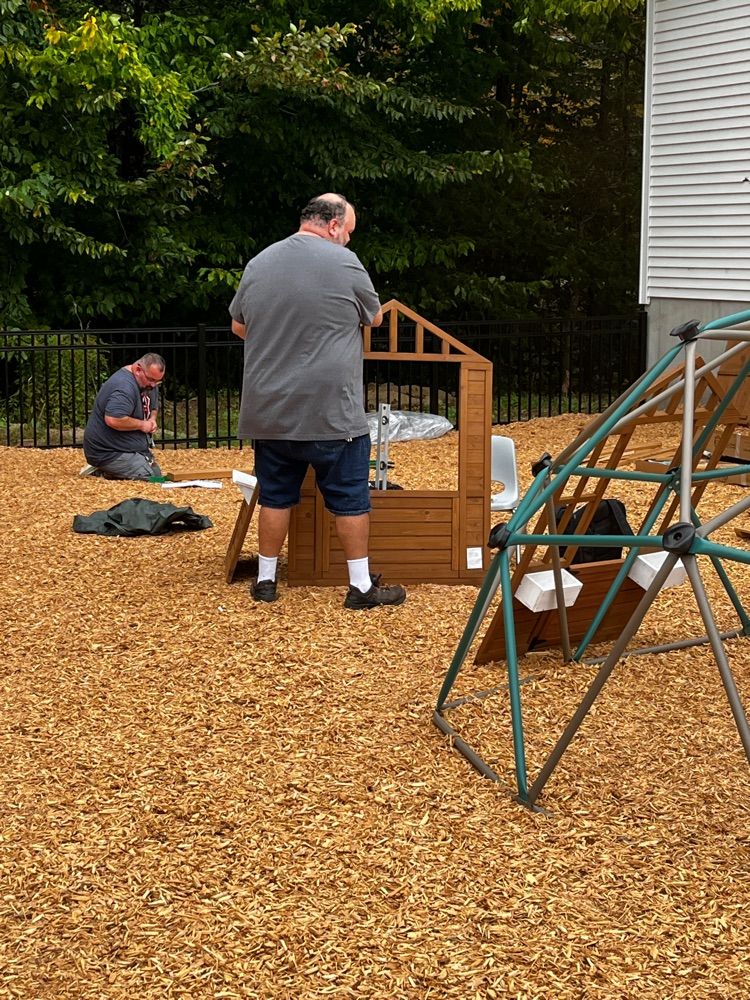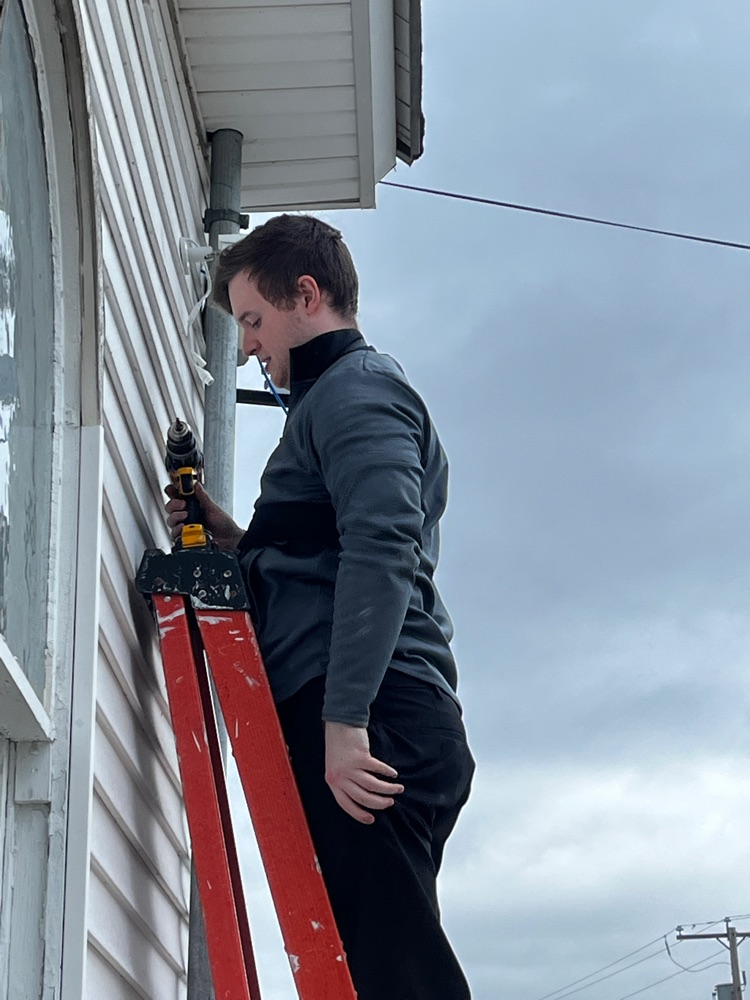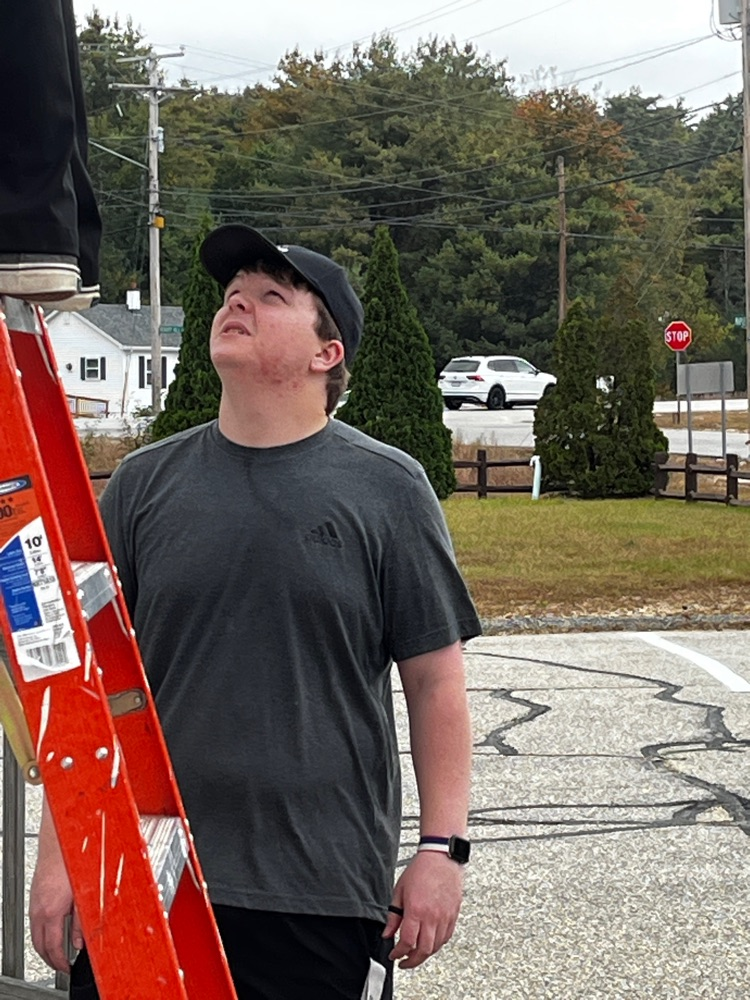 Today, are welcoming new teachers for ACS, BES, and PMHS to our induction and mentoring program. It's almost time to start the new year! #WeAreProspect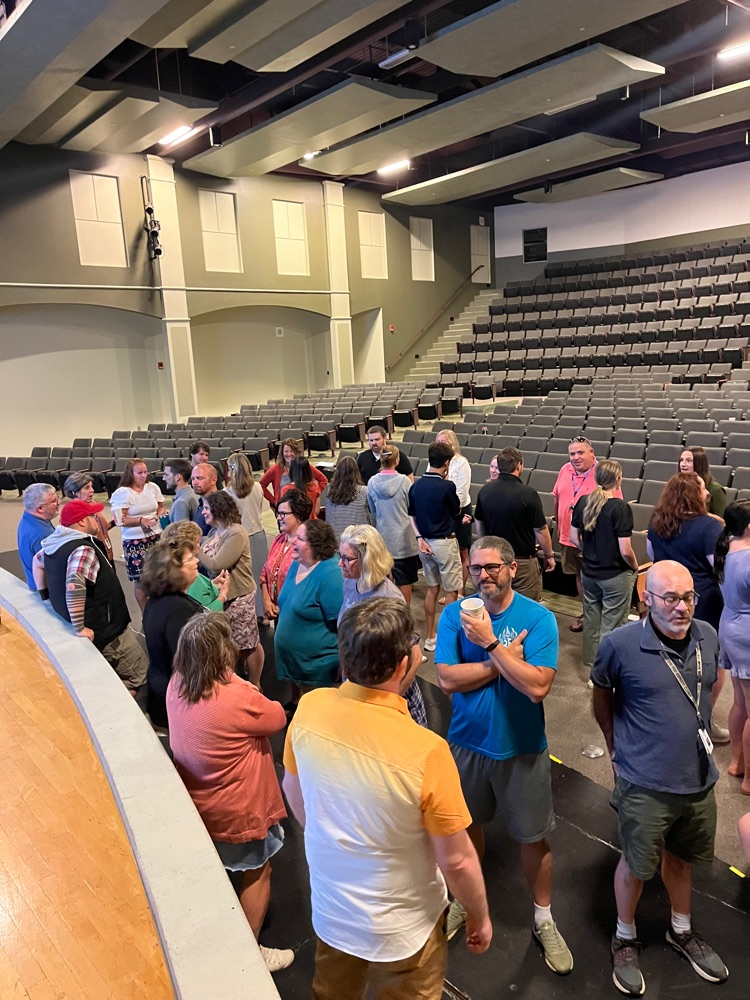 A big "thank you" to our partners at Sumnerscape for performing repairs to high school practice fields in preparation for the upcoming sports seasons. #WeAreProspect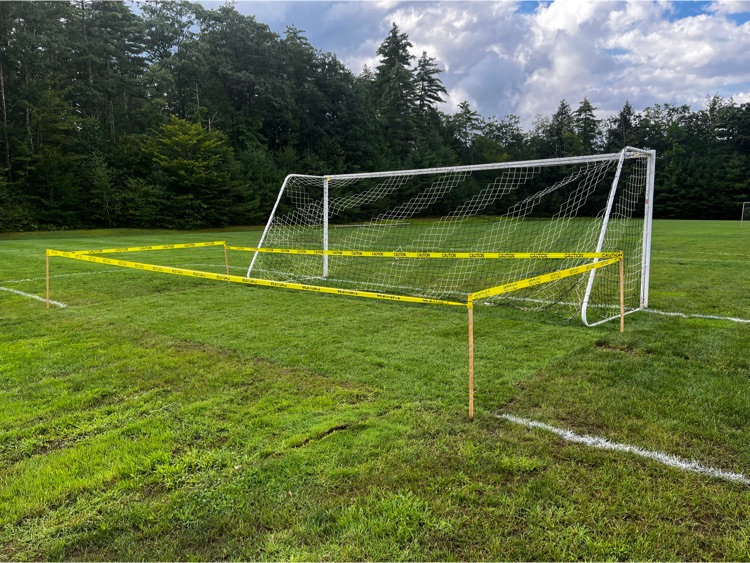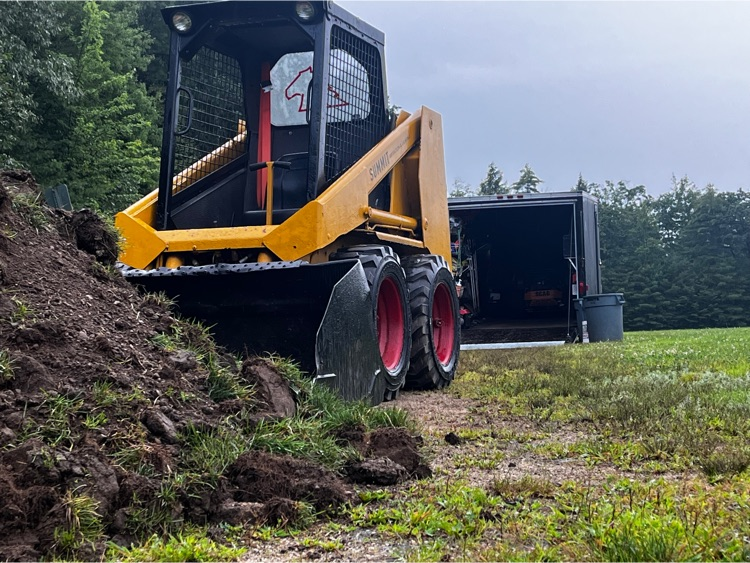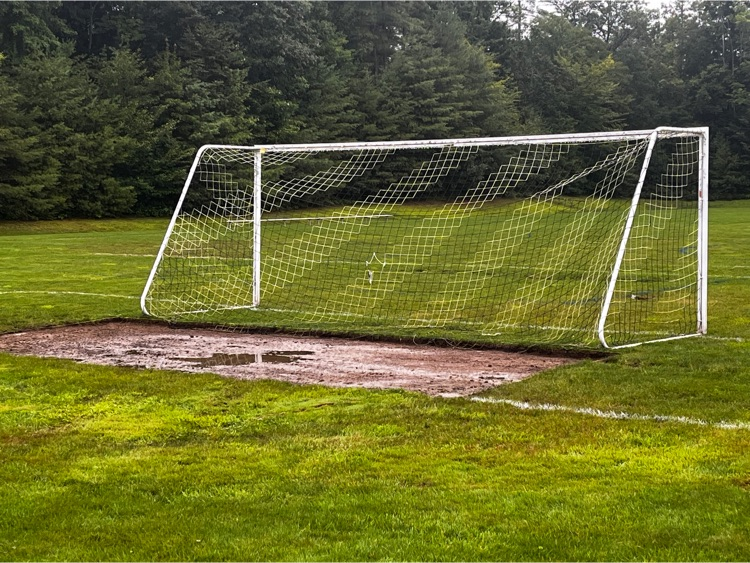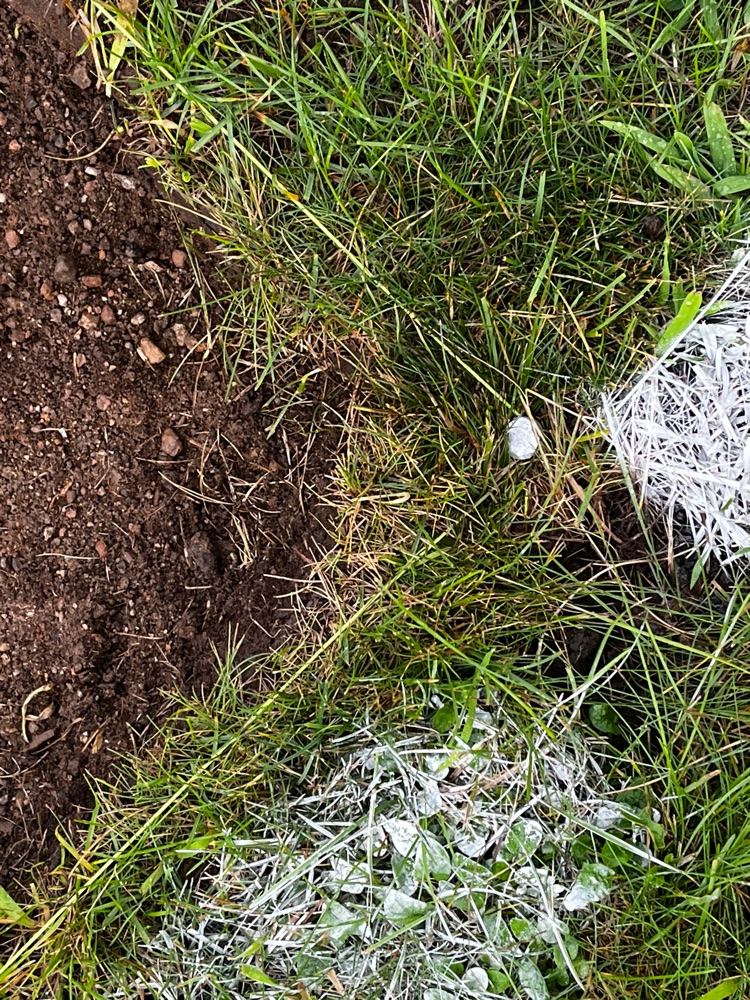 It may be summer vacation, but FIRST Robotics @FRC319 Big Bad Bob is in the shop. Older members are helping the younger members develop their skills for the upcoming season. #weareprospect #omgrobots @frcteams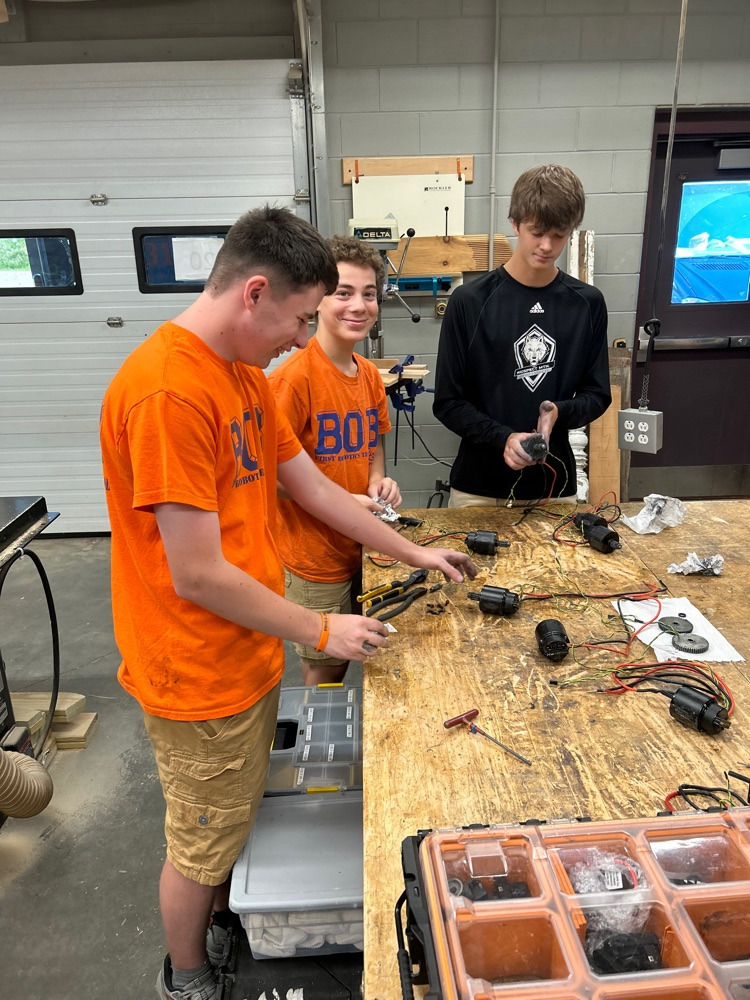 Our partners from Omada and Telnet Tech are doing a great job replacing ACS's decade-old wiring infrastructure. Federal e-rate funds are helping us update all the network infrastructure at ACS this summer.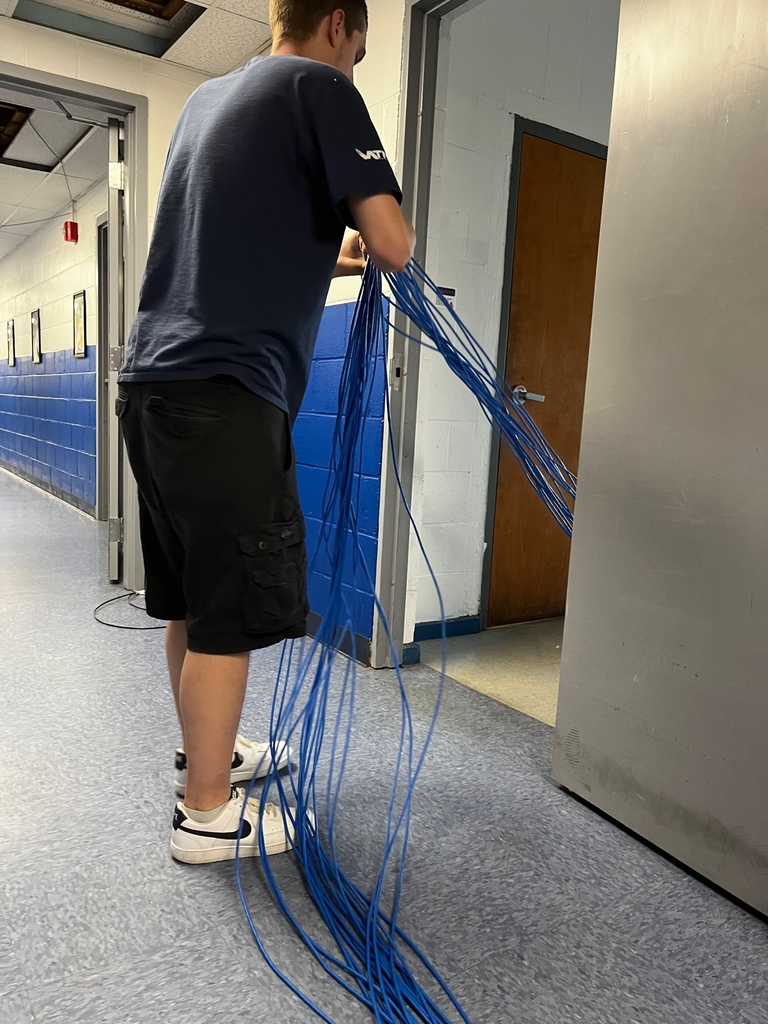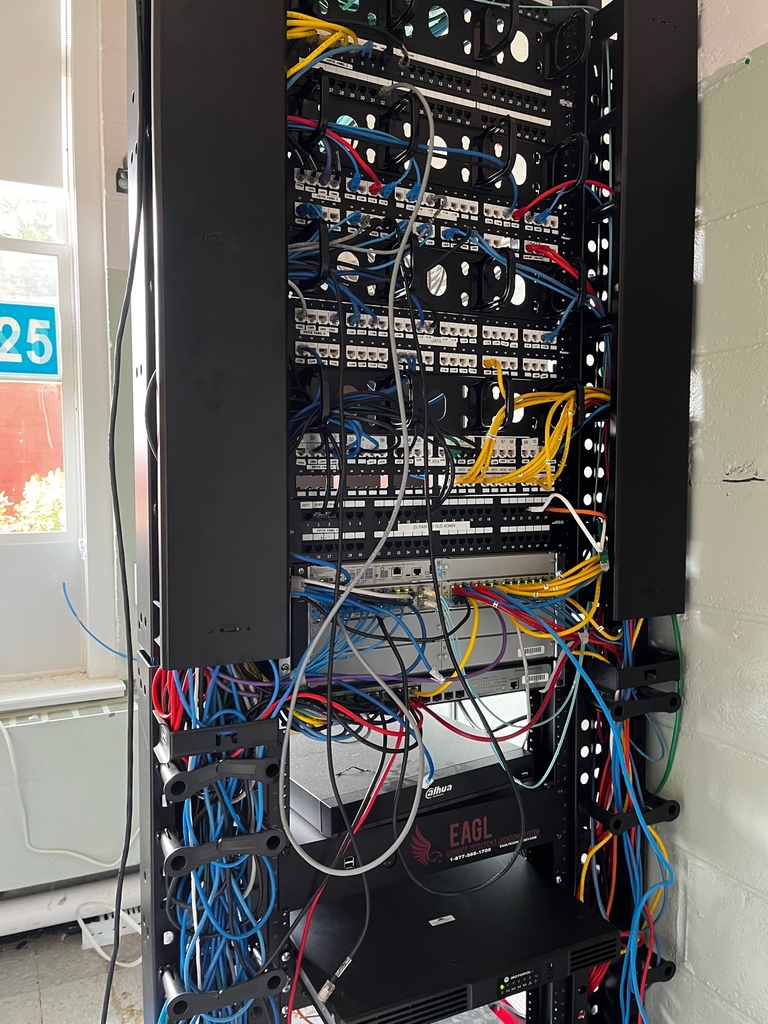 Throwback one month to June 10, when the PMHS Softball team won its #Back2Back State Championship! #WeAre Prospect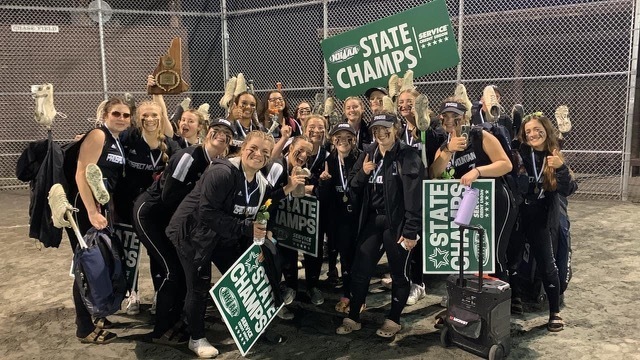 Congratulations to our HOSA girls for passing their LNA exams this past Friday! Way to go!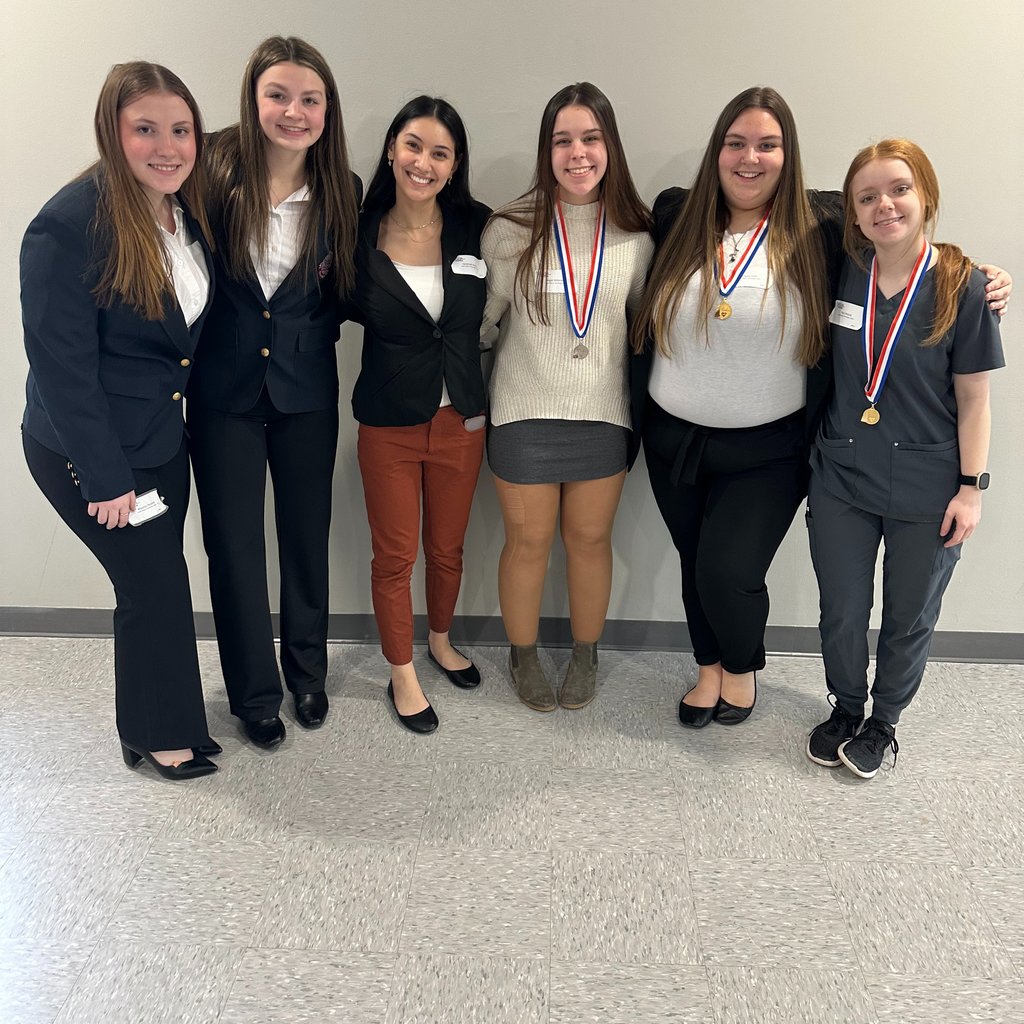 Ben's Famous Pet Rocks were a huge hit today during lunch! Luckily, Sarah was able to get one before he sold out. Nice work Ben!
Today is a remote learning day. Please follow the remote learning day schedule.